Welcome to InSwing Golf - Home Golf Simulator UK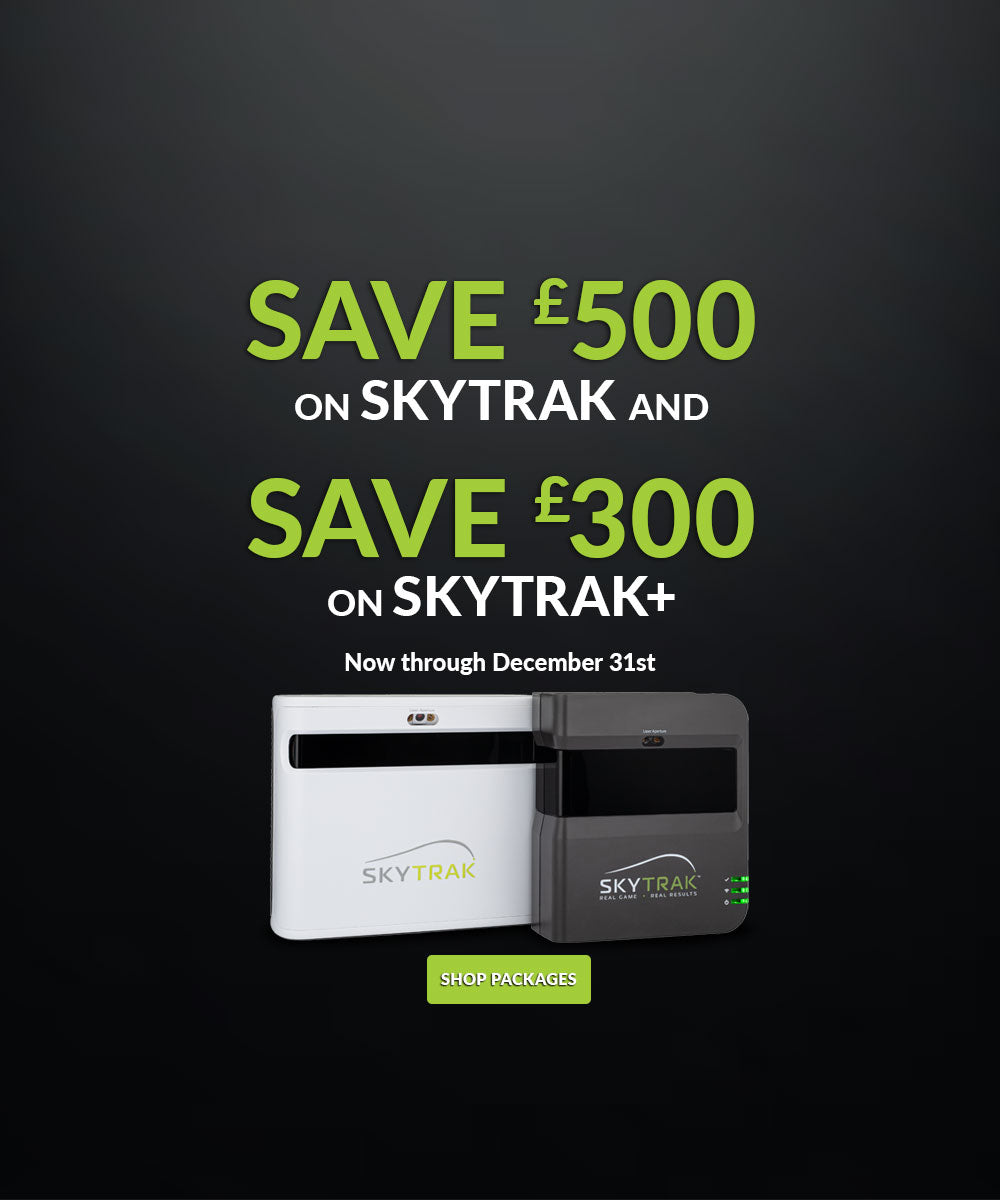 SkyTrak+ and SkyTrak offer extented until the end of the year
The sensational new SkyTrak+, which launched in summer 2023 at £3,095, is available at the promotional price of £2,795 until the end of the year, with the original SkyTrak - which became the world's best-selling launch monitor / golf simulator after its launch in 2015 - dropping from £2,095 to just £1,595 in the same period..
Buy Now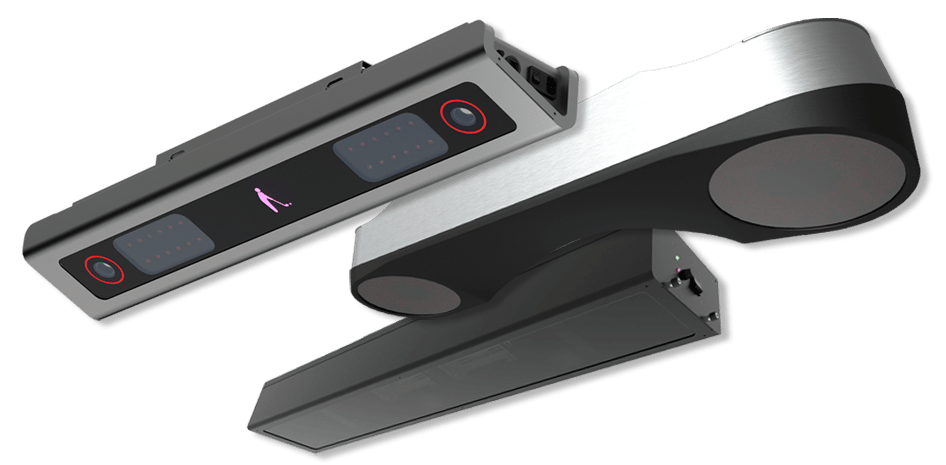 ProTee RX - VX - RLX
The Future of Golf Simulation
The latest and newest systems of ProTee United's Collection. Vision and A.I. powered high speed ceiling Launch Monitors. The latest technology wrapped in a sleek design. Dual high speed camera systems measuring all relevant shot data in a matter of milliseconds with extremely accurate results.
3 new systems from ProTee arriving end of August 2023 . Pre order now to be the first.
Check out now the new RX - VX - RLX
Order Now
SPREADING THE COST

We are pleased to provide our customers with affordable and flexible finance options.

Most products we offer are available on finance. £250.00 minimum purchase. Our team will be happy to discuss the options available to you.

How to reach us

InSwing Golf
Houldsworth Business & Arts Centre, Houldsworth Mill, Houldsworth Street, Reddish, Stockport SK5 6DA

sales@inswinggolf.co.uk

Call 0161 850 5947

The home of golf simulation

With products from all the major players in this field. With expert advice from our highly knowledgeable team, you know you will be getting the right system for you.

InSwing offers free support on all products giving you the confidence to purchase.